Thank you for visiting Skintology MedSpa by Dr. Jennifer Walden! We are constantly seeking ways to improve our services to you and value your thoughts. If you are looking for cosmedical aesthetic treatments in New York, NY, please feel free to read our reviews. To set up your appointment with our skilled doctors and aesthetic experts, call us today at (212) 832-2225.
Show Only:
Rating
Source
Personnel
Procedure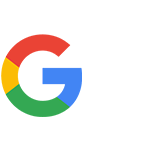 Review from R.V.
-
Source: Google
-
Apr 15, 2022
I stumbled across this location back in 2021 when I was desperately looking for a new injector for Botox and lip fillers. I have been getting Botox for 10years and have tried so many different locations in NJ and NY. Went in for Botox - was paired with a nurse injector named Isis. The procedure was seamless: no bruises ; no pain. Fast forward to January 2022.. went back to visit Isis- this time I needed to discuss lip fillers; being very unhappy with the previous dr that I had used - Isis was very knowledgeable and understood EXACTLY what I wanted- even explained why i was unhappy with my previous results. Honestly the best results and I have never been happier- So much so that I came back to her today — and I'll always keep coming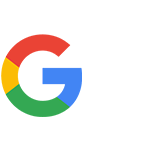 Review from D.G.
-
Source: Google
-
May 27, 2023
Leigh has been taking care of me for the last 3 years and she is absolutely amazing, always very professional ,providing excellent results with Botox , Juvéderm and microneedle. Thank you Ms Leigh !!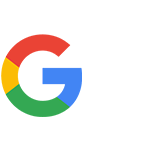 Review from J.H.
-
Source: Google
-
Jun 03, 2023
At first I was a little nervous to get my lips done because I didn't want them to be too big, I was personally not wanting to look like I had injections. However, Leigh did such an amazing job with my lips and I've been back to her for a second round of filler since! I get so many compliments on my lips. She heard what I wanted and accomplished just that. I wouldn't trust anyone else with my filler.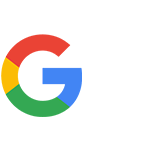 Review from C.M.
-
Source: Google
-
Sep 16, 2022
I had the best experience with Dr. Walden in Austin. My friend recommended her and I saw her for botox a few weeks ago. I am so pleased with the results and can't wait to go back! I will definitely be recommending Dr. Walden to all of my friends looking for botox and filler in Austin.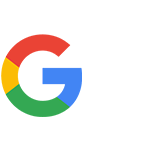 Review from D.C.
-
Source: Google
-
Sep 16, 2022
Dr. Walden and her team are the best in Austin. After I found her a few years ago Ive been sending all of my friends to her as she is simply the best. I have since started seeing other providers on her team and fully trust them with my botox and filler. The quality of the service and the level of professionalism make you feel confident that the results will be exactly what you want. Nothing more, nothing less. Out of all the options here in Austin I am really glad to have found Dr. Walden and her team!
Review from L.V.
-
Source: Yelp
-
May 26, 2023
I was nervous about getting Botox and fillers. Until I met Isis Harris. Isis explained all I needed to know about the process and eased my trepidation. I have been a consistent customer for 2 years now. Isis' work is beyond compare. There is no one else I would ever let touch my face. She listens to what I want and the results are always natural looking. She is an artist and I am beyond pleased that I found her.