Thank you for visiting Skintology MedSpa by Dr. Jennifer Walden! We are constantly seeking ways to improve our services to you and value your thoughts. If you are looking for cosmedical aesthetic treatments in New York, NY, please feel free to read our reviews. To set up your appointment with our skilled doctors and aesthetic experts, call us today at (212) 832-2225.
Show Only:
Rating
Source
Personnel
Procedure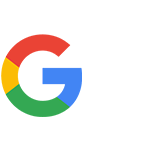 Review from W.W.
-
Source: Google
-
Apr 02, 2018
I was tired of being embarrassed by the fat in my chest area so I signed on for liposuction at Skintology in NYC. After the procedure I was so pleased with the result I opted for laser hair removal for my chest and back. Today I am not embarrassed to be seen shirtless like before thanks to the great staff and work at Skintology.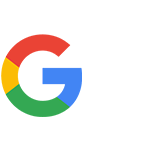 Review from A.B.
-
Source: Google
-
Mar 28, 2018
I love this place! I've always wanted to try Coolsculpting. So when I came to Skintolology for a consultation the technician told me that I wasn't a good candidate for Coolsculpting and I should try to have Sculpsure done (it's also a fat reduction procedure). It's been a month already and I see the results! My stomach area looks great! I am happy. A huge plus that the consultation is free and you can find out more about the procedure you're interested in. The office is clean and the staff is friendly. I highly recommend Skintology and I will definitely come back there. 🙂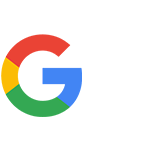 Review from A.B.
-
Source: Google
-
Mar 19, 2018
I love this place! I've always wanted to try Coolsculpting. So when I came to Skintolology for a consultation the technician told me that I wasn't a good candidate for Coolsculpting and I should try to have Sculpsure done (it's also a fat reduction procedure). It's been a month already and I see the results! My stomach area looks great! I am happy. A huge plus that the consultation is free and you can find out more about the procedure you're interested in. The office is clean and the staff is friendly. I highly recommend Skintology and I will definitely come back there. 🙂